Jet Blue & Icelandair Frequent Flyer Partnership
August 29, 2017 - 1 minute read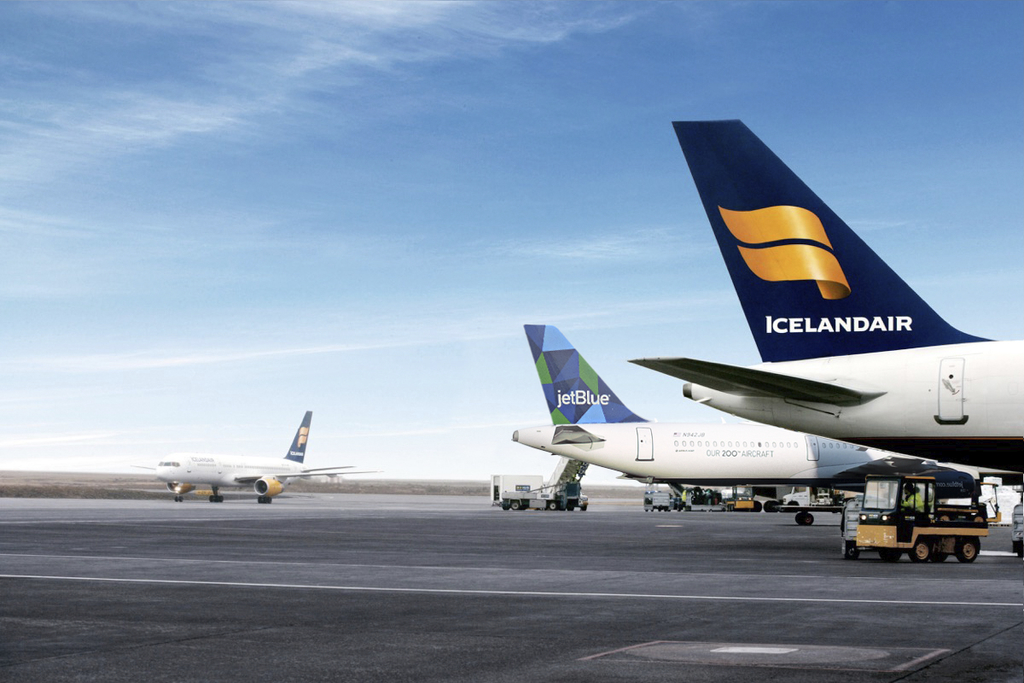 Icelandair.com and JetBlue.com have teamed up on a new frequent flyer program that awards points to Saga Club members flying on JetBlue and TrueBlue members flying on Icelandair.
Points are earned not just on flights back and forth to Iceland, but on flights to anywhere in the world served by the two air carriers.
The airlines formalized the agreement in May after five years of code-sharing on their various routes. The partnership gives Saga Club members a greater choice of flight connections in North America while earning Saga Points for their travels, and it gives TrueBlue members more incentives to travel to Europe via Iceland.
From now on, Icelandair Saga Club members earn both Saga Points and Card Points when flying JetBlue, including a 10% bonus on the Card Points for Saga Silver Member and 20% bonus on Card Points for Saga Gold members.