Patagonia Family Style — Reserva Cerro Paine
March 8, 2019 - 3 minutes read
Located in the heart of the Patagonian Andes, Reserve Cerro Paine is the only private landholding inside of fabled Torres del Paine National Park.
Although it's privately owned — a holdover from the days before the area was declared a national park — the reserve is entirely focused on sustainable tourism and the conservation and protection of the natural resources of Torres del Paine.
Located at the southeastern corner of the famous "W" Circuit hiking trail, the reserve was originally a cattle ranch owned and operated by the Kusanovic family.
In 1979, Antonio Kusanovic Senkovic, a Croatian descendant born in Punta Arenas in 1926, decided to purchase land between the Paine Massif and nearby pampas which he developed into a cattle ranch called Estancia Cerro Paine.
From time to time, bold tourists would appear at the ranch wanting to explore the area's incredible natural beauty. Don Antonio and his wife, Amor Eliana Marusic, would welcome them into their home, offering lodging and food.
During the 80s and 90s, the region experienced a tourist boom and an increase in visitor flow. This led to the expansion of the family business and the 1992 construction of a small, nine-room hotel and restaurant which they called Las Torres Inn (and eventually Hotel Las Torres).
By then, Torres del Paine was a national park and many more hikers were arriving. In 1996, the family created the Fantástico Sur trekking service and network of refugios (mountain camps) to accommodate those walking the "W" and "O" Circuits.
The next big step came in 2004 when the Kusanovic family created AMA Torres del Paine, a nonprofit community organization that aims to minimize human impact on the park environment while ensuring that Torres del Paine becomes a worldwide model for sustainable tourism.
By 2012 the family had made the tough decision — given how long they had ranched the property — of removing cattle entirely from the property and turning their attention 100 percent to preserving the area as a place for sustainability and the protection of its natural beauty.
In recognition of that full-time commitment, the name was eventually changed from Estancia Cerro Paine to Reserva Cerro Paine.
Antonio Kusanovic Senkovic's vision lives on through his children and grandchildren who continue to manage Reserve Cerro Paine and carry on his legacy of sustainable tourism and conservation at the bottom of the world.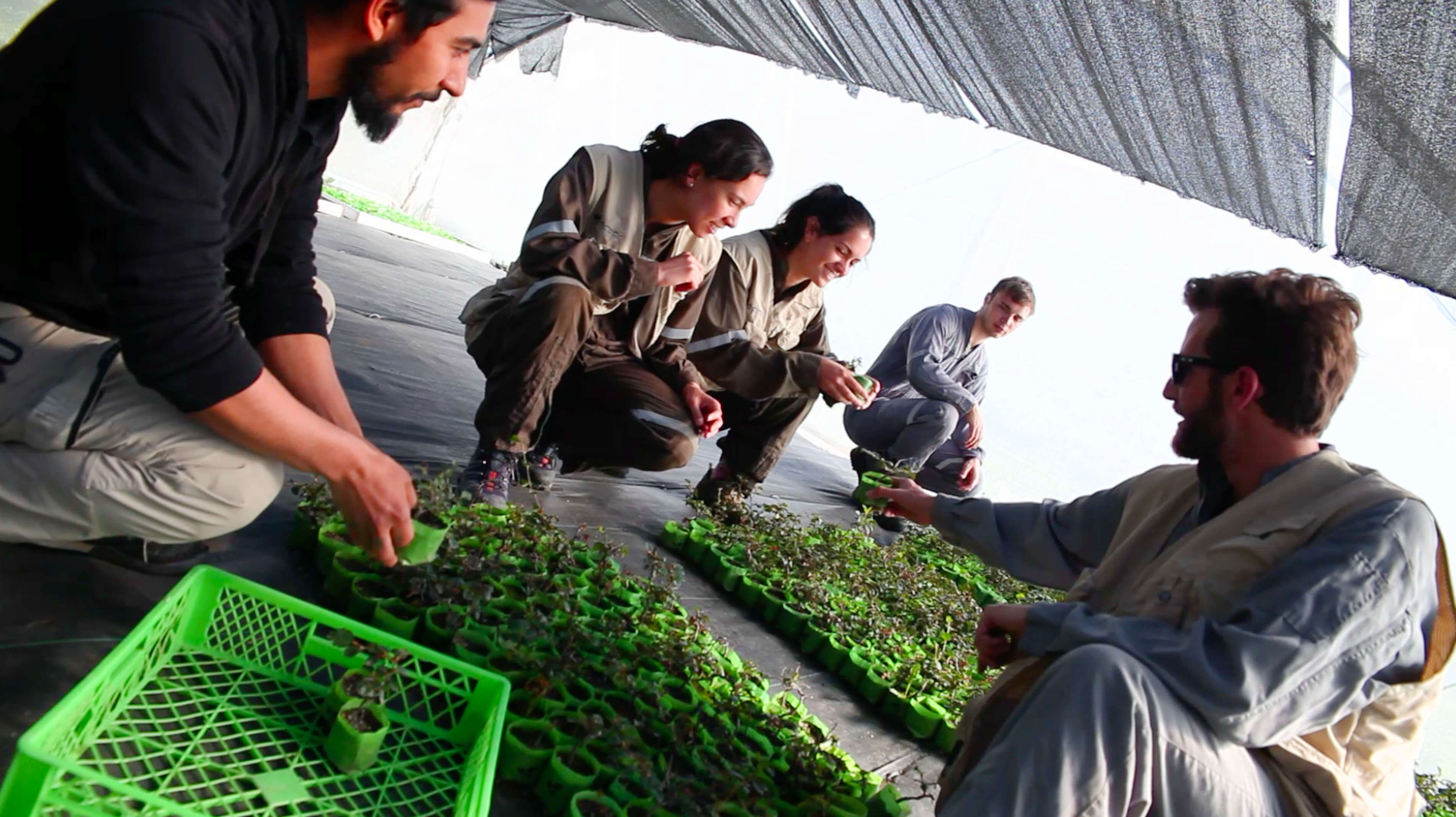 Fantastico Sur
,
Reserve Cerro Paine
,
Sustainable Tourism
,
trekking in Torres del Painee