Read All About It: Chile tourism booms
April 29, 2018 - Less than a minute read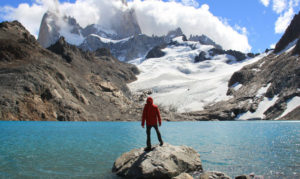 The Santiago Times newspaper reports that Chilean tourism is off to a super-strong start in 2018 following a record number of international visitors last year (6.4 million).
Quotable quote: "Bookmundi, a leading global travel booking portal based in Denmark, saw a significant rise in the amount of unique page views for Chile. According to their Google webpage statistics, there has been a 1,000% increase in traffic for Chile related searches in January/February 2018 compared to the same months last year."
Read the rest of the story here.