Read All About It: Peru's Top Travel Spots
August 28, 2018 - Less than a minute read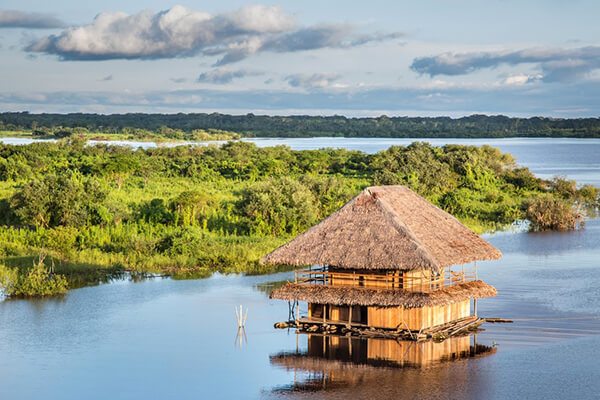 South America Travel website posted a story about the top travel destinations in Peru — including the city of Iquitos in the Peruvian Amazon.
Quotable quote: "Iquitos City is an exotic destination in the Amazon Rainforest . . . This Peruvian port city is the gateway to the remote jungle lodges and tribal villages of the northern Amazonian region. While here, guests often visit Belén, a district in Iquitos known for its open-air street market, rustic stilt houses and more."
Browse the rest of the picks by Margo Lynott here.
Amazon
,
Amazon Rainforest
,
exotic travel
,
Iquitos
,
Peru
,
South America