Read All About It: Rajathan's Winter Festivals
September 1, 2018 - Less than a minute read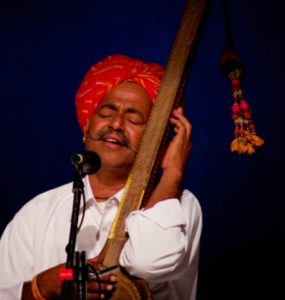 India Today's online magazine offers an article on planning a trip to India's Rajasthan region to experience the colorful winter festivals.
Quotable quote: "Rajasthan is definitely much more than its historic forts and palaces. The Sufi Spirit Festival at Nagaur with soothing music, dance and poetry and good food is sure to offer an unforgettable experience. Touted to be one of the most exhilarating music spectacles in the country, the Sufi Festival brings together brilliant artists from across India and around the world in a stunning royal setting."
Learn more about Rajasthan's other winter festivals here.
exotic India
,
India
,
Rajasthan festival
,
Winter Festivals