Read All About It: Why Patagonia is Famous
July 30, 2018 - Less than a minute read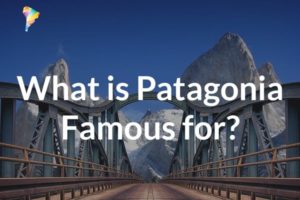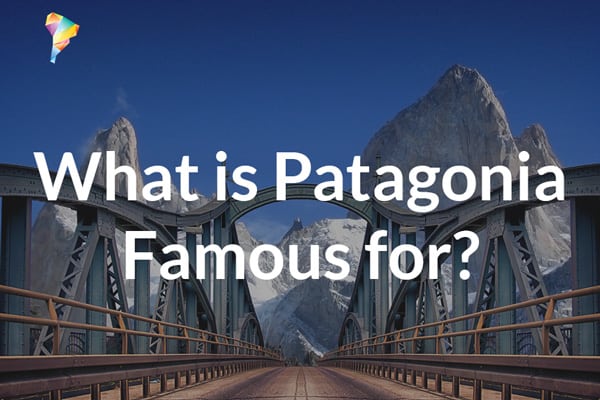 The South America Travel News website published a story about the various things that make Patagonia famous.
Quotable quote: "A hiker's paradise, Torres del Paine is surrounded by magnificent granite mountains and clear lakes. We highly recommend you to stay inside of the park, so you can truly enjoy this park."
Discover the rest of the reasons by reading Saloni Gupta's full story.
hiking
,
lakes
,
mountains
,
Patagonia
,
Torres del Paine