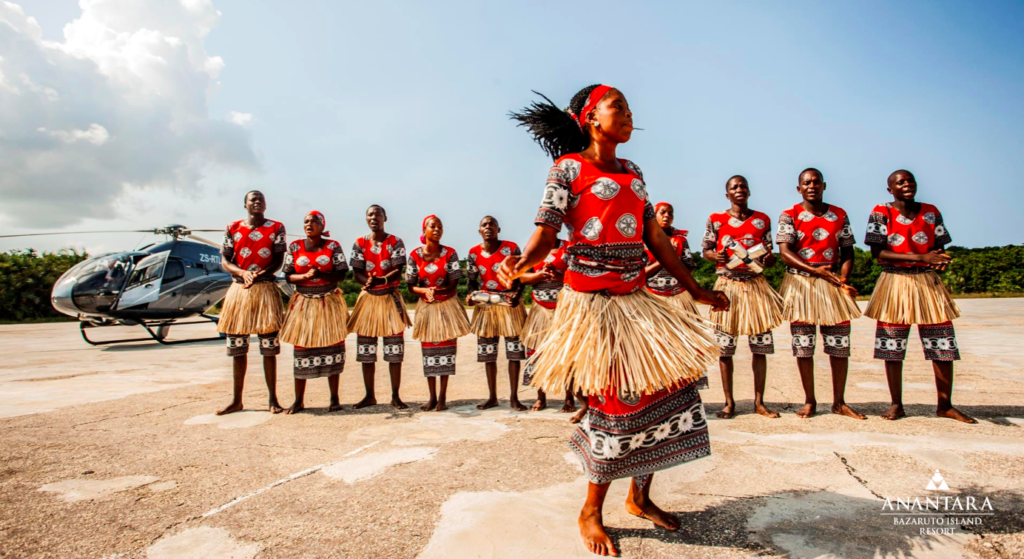 From funding a school and health center to digging water wells, beach clean-ups and a commitment to purchase seafood from local fishermen, Anantara Bazaruto Island Resort is dedicated to supporting the local community on the Indian Ocean paradise island they share.
Located 18 miles (30 km) off the Mozambique mainland, Bazaruto is the largest and most populated island in a tropical archipelago of the same name. The six islands and surrounding seas have been protected within the confines of a marine national park since 1971.
Around 4,000 residents live in several villages including several on the main island. They make a living primarily from artisanal fishing, growing crops and raising livestock to supplement their seafood diet.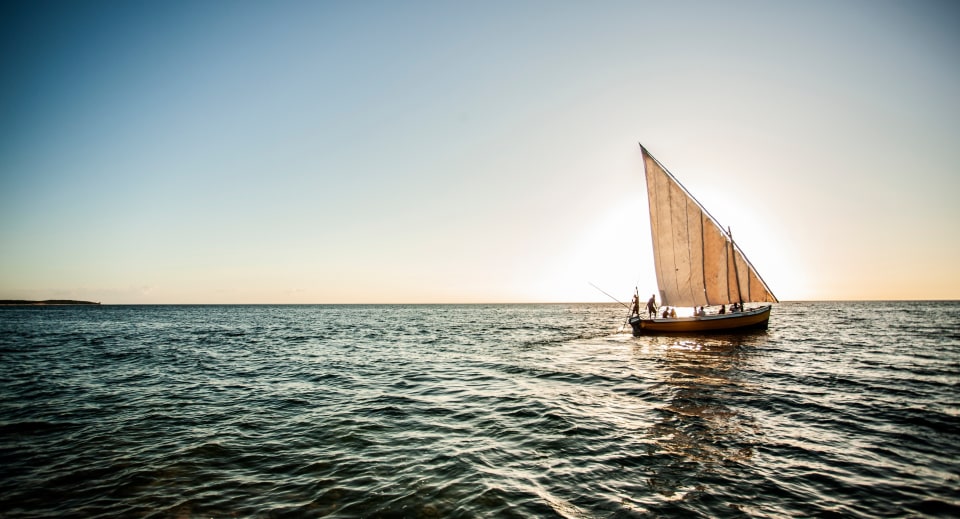 As the archipelago's only resort, Anantara Bazaruto Island Resort makes a significant contribution to the local economy through employment and tax revenue, the hotel has also funded:
The island's main school, a construction project that's ongoing as the local student population expands.
The local health center, with ongoing funding from an annual run challenge that's organized and sponsored by the resort.
Digging water wells closer to villages so that locals don't have to walk miles each day to fetch drinking and cleaning water.
The resort also purchases as much as possible from local fisherman to create the Mozambique and Portuguese flavored menus at Tartaruga and Golfinho restaurants.