Early Bird Rates on Iceland & Greenland Cruises extended to February 28th
October 21, 2019 - 2 minutes read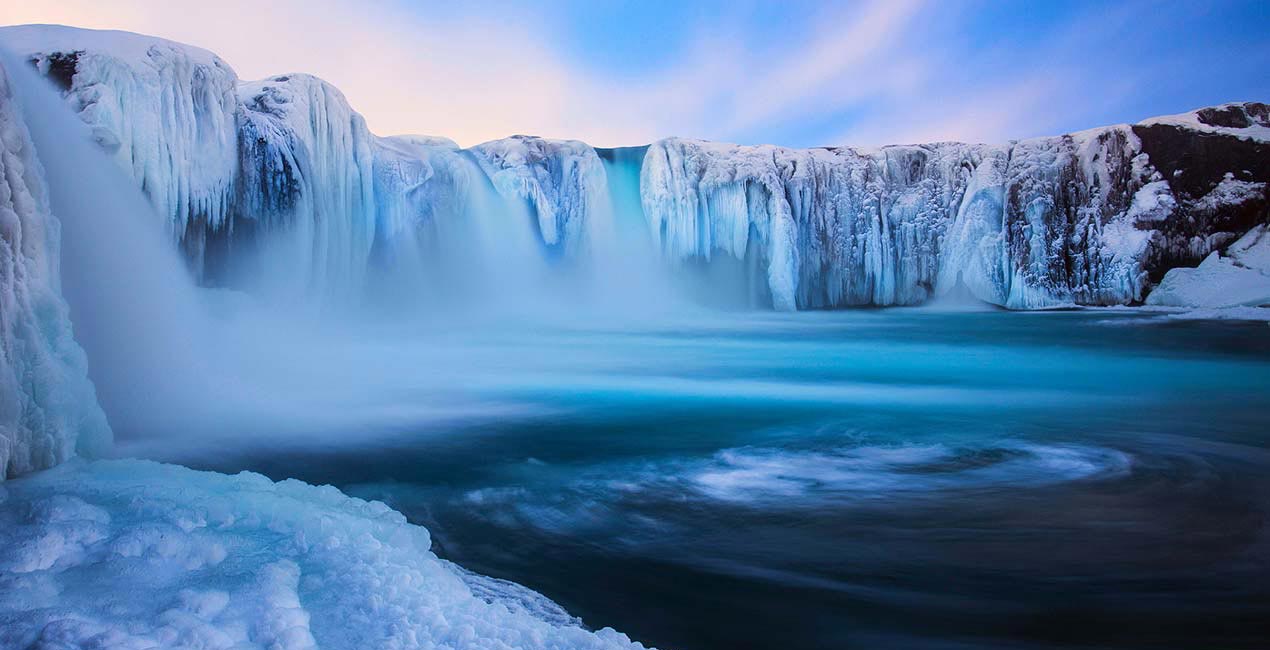 Iceland ProCruises has 2020 Early Bird specials for Iceland and Greenland cruises until 28th Feb 2020, offering savings of up to 20% on regular cabin rates.
Early Bird rates are available on all departures of the following cruises:
10 days/9 nights
Experience an unforgettable journey around Iceland onboard the Ocean Diamond. Discover this mystical land steeped in Viking traditions and volcanic landscapes rarely seen anywhere else on Earth. This voyage reveals a diverse array of natural wonders and the Icelandic way of life. Exciting shore excursions offer countless ways to interact with Iceland's culture, nature, history and people.
12 days/11 nights
On this voyage from Iceland to Greenland, discover the immense scenic and cultural variety of the world's largest island — from the beautiful and fertile south with its fascinating Viking history and the modern capital of Nuuk in a traditional Inuit society to the icebergs of the UNESCO World Heritage Site that harbors Ilulissat Ice Fjord.
12 days/11 nights
From majestic glaciers and icebergs floating in deep-blue water to the island's unique indigenous wildlife, the natural wonders of Greenland are the stars of this soft adventure voyage. Whales and seals often accompany the Ocean Diamond, while musk ox graze ashore.
8 days/7 nights
Discover Iceland's volcanic landscapes and distinctive culture onboard the Ocean Diamond. This cruise takes you to pristine fjords, tremendous glaciers, hot springs and waterfalls. A range of shore excursions offers countless ways to interact with Iceland's culture, nature, history and people.
7 days/6 nights
Get to know the island of "fire and ice" in autumn on this special journey that affords an opportunity to witness Northern Lights and different whale species. The journey includes a three-day-cruise with shore excursions and interesting lectures, followed by an exciting bus tour along Iceland's northwest coast and back to Reykjavik.
deals on Iceland cruises
,
Deals on polar cruises
,
Greenland cruises
,
Soft Adventure cruises