Jungle Experiences Freezes 2021 & 2022 Rates
June 16, 2020 - 1 minute read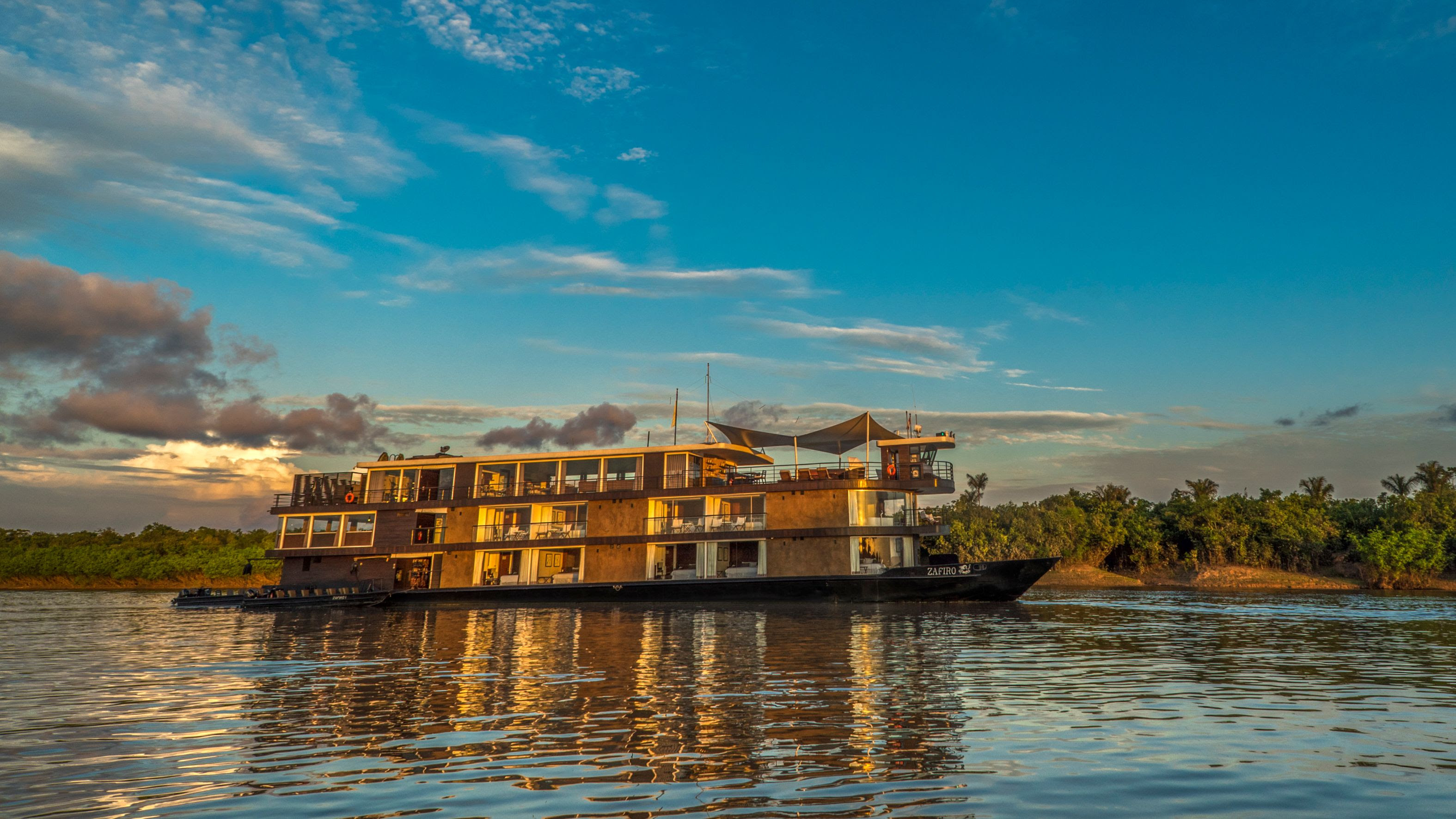 Get inspired by the Amazon now, travel later.
From Jungle Experiences – Amazon River Cruises, we want to thank you for being in constant communication and are grateful for the efforts of our partners to encourage customers to postpone their trip rather than cancel.
As a part of our strategy to continue promoting the destination and supporting our clients and business partners, we have decided to freeze the rates established in the year 2020 throughout 2021 and 2022.
During this pause, we are preparing to take all the necessary safety and health measures, we will continue offering our clients a unique travel experience, which allows them to discover the Peruvian Amazon, with the peace of mind of being in a safe environment.
Click here to learn more about our flexible cancellation policies.
The Amazon awaits you, more beautiful than ever. We will be back again soon.
Jungle Experiences Team.