Kilimanjaro Airport Visa Process Changes
August 19, 2019 - 1 minute read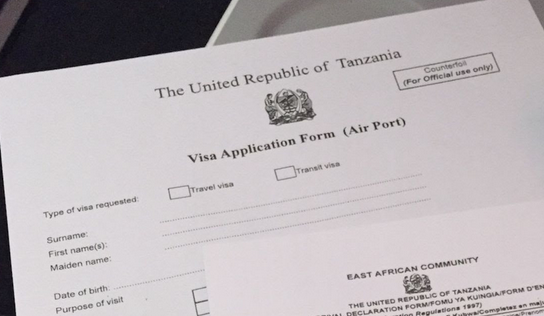 With immediate effect, the process of acquiring a visa on arrival at Kilimanjaro International Airport has been changed. All guests arriving are now required to:
– Queue for a Government Control Number
– Queue to pay for the visa at the bank
– Queue for immigration to confirm and issue the visa
In order to avoid any delays on arrival, we strongly advise that you notify guests to purchase a visa online prior to arrival. Online visa applications can be completed 2 – 3 weeks before travel via https://eservices.immigration.go.tz/visa/ and will result in a more efficient arrival process for your guests. We will continue to update you on any developments regarding the visa on arrival process and although changes of this nature are out of our control, we apologize for any inconvenience this may cause. Please rest assured that our team on the ground will do their upmost to ensure the efficient immigration process for all of your guests.
Please feel free to contact us for any further information.