New Tourist Visa Rules in Kenya
February 17, 2016 - Less than a minute read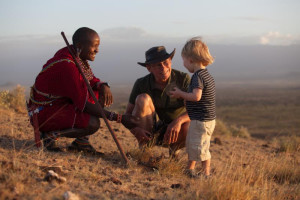 From Cheli & Peacock Safaris:
Dear Friends and Partners,
We are happy to inform you that the Department of Immigration Services of Kenya officially announced that the waiving of visa fees for children 16 years and under has come into effect as of February 1st, 2016.
We at Cheli & Peacock Safaris look forward to assisting you to create a family safari of a lifetime using this fabulous incentive. Please contact your personal consultant directly or us on info@chelipeacock.com for further details.
Very best,