Speaking of SkySafari . . .
December 6, 2016 - Less than a minute read
Christmas comes early at Elewana — anyone who books a 2017 SkySafari now gets a 10% discount. The early booking special applies to any and all 2017 departures including the SkySafari Tanzania Classic, SkySafari Kenya Classic and SkySafari Kenya Connoisseur. To qualify for the discounts, full payment is due upon booking and the booking must be confirmed no later than 1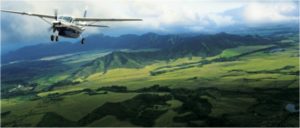 8th December 2016. Read more about SkySafari discounts here — www.skysafari.com/special-offers.