Waiting for the Whales . . .
March 3, 2017 - Less than a minute read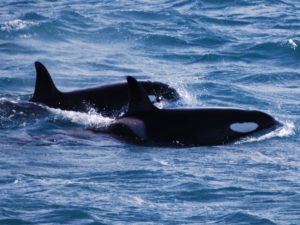 Even though it's the last cruise of the 2017 season, our "Northern Lights & Whales" itinerary (Sept 21-27) is already sold out. We are currently taking names for the waiting list.
But there are plenty of other great Iceland ProCruises itineraries to choose from including our popular "Iceland Circumnavigation" routes in May, June, July and September; and our "Natural Wonders of Greenland and Iceland" cruises in July, August and September.