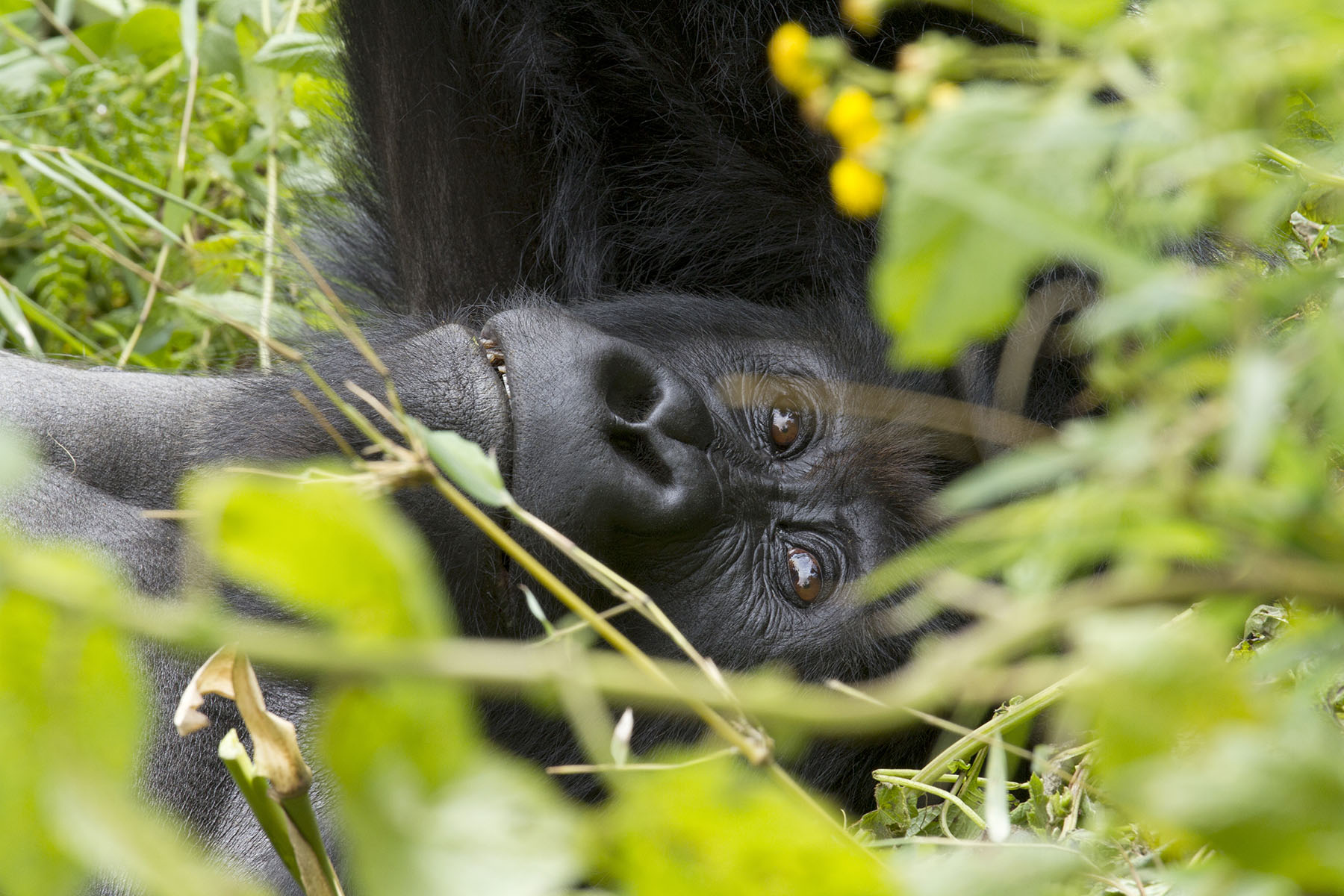 A Full Service Organization
Our Services
We're SALES PROS: Given our combined 55 years in travel sales and business development, we have closed millions of dollars in new business for our clients.  It's all about blending insider industry knowledge, the latest consumer market trends, face-to-face sales calls, trade show networking, and making sure everything always gets followed up efficiently when the meetings, shows and fam trips are over. We make things happen.
We're EDUCATORS + TRAINERS: We love exploring new destinations and travel options, and we fully understand that educating the trade is vital to the success of any travel enterprise.  Whether one-on-one meetings, trade association presentations or online webinars, we teach the travel trade about destinations and our clients.
We're an IDEAS FACTORY: Whether it's creating a new cruise route or safari experience, devising unique ways to market a travel destination or product, or figuring out how to fill more cabins, suites or luxury tents, Emerging Destinations can offer a wide range of solutions to whatever client needs might be.