India Launches Mumbai-Goa Cruise
May 9, 2019 - 2 minutes read
India's first domestic cruise liner is now plying the route between Mumbai to Goa with bookings available through Creative Travel.
Built in Japan, the luxurious seven-deck, 430-foot Angriya is fully equipped and staffed by an experienced team of marine and hospitality personnel.
The Pristine Konkan Route has been largely untraveled since 1981 and features picturesque scenery, majestic forts, and magical lighthouses. Angriya aims to rekindle those memories and bring back the glory of cruising down Indian's southwest coast.
Angriya offers a range of accommodation options:
Couple Room (Double Bed & Large Windows)
Couple Room Spacious Seating, Double Bed & Port Holes)
Family Room (Double Bed, Kids' Bunk, Large Window)
Buddy Room (With Large Windows)
Couple Room (Double Bed & Port Holes)
Couple Room (Double Bed & Without Window)
Family Room (Double Bed, Kids' Bunk, Without Window)
Bunk Room (With Windows & Common Toilet)
Buddy Room (Separate Beds Without Window)
Luxury Pods
Dorms
The onboard restaurants offer mouthwatering Konkan delights, complimented by Continental, Italian, and Chinese cuisines. Regardless of the cabin, the ticket price is inclusive of all three meals.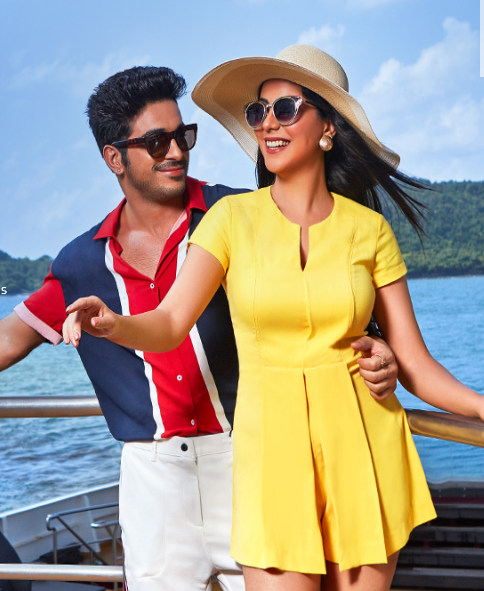 Other amenities include bars, spa, lounge, infinity pool and open deck.
Angriya embarks from the Purple Gate at Princess Docks in Mumbai at 16:00 hours with a scheduled arrival at Mormugao in South Goa at 9:00 the following morning. Likewise, the return voyage departs Goa at 16:00 and arrives in Mumbai at 9:00 the next day.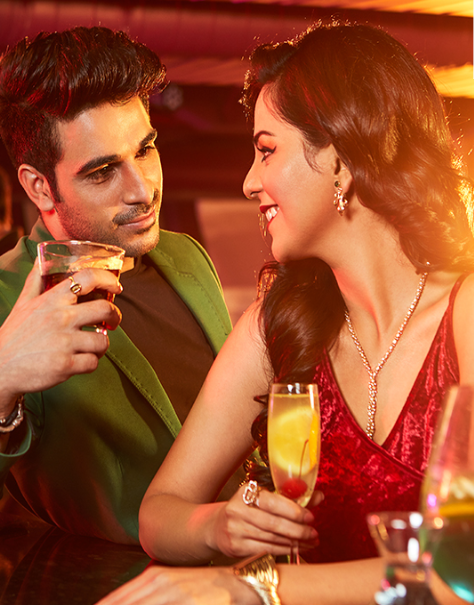 The ship's eco-charter pledges:
Support for marine-based conservation studies facilitated with the Mhadei Research Center in Goa
Zero-wastage policies in most areas of operation for resource conservation
Commitment to a plastic-free ship
India's first passenger vessel to use underwater nontoxic paint that protects marine vegetation
Discourage the use of plastic and encourage proper disposal on-board
Drinking water provided in all rooms stored in copper bottles
Reduce carbon footprints by de-powering the engines
Special paint to reduce water-resistance and thereby decrease the ship's power consumption
cruising down Indian's southwest coast.
,
exotic India
,
India's first domestic cruise liner
,
Mumbai-Goa Cruise