The leaves might be turning in the U.S. and Canada. But spring is blossoming beneath the equator. Which means it's time to plan a southern hemisphere summer vacation with Enchanted Expeditions destinations.
In addition to its home base in the Galapagos Islands and mainland Ecuador, Enchanted creates custom itineraries in other South American nations like Peru and Guyana.
Peru runs north to south along the towering snowcapped Andes, mountains the separate the lush Amazonian rainforest in the east from the Pacific coast in the west. It's natural and cultural treasures are bountiful, ranging from the legendary "lost city" of Machu Pichu and the mysterious Nazca Lines to the floating reed villages of Lake Titicaca and the Spanish colonial churches of Lima and Cusco.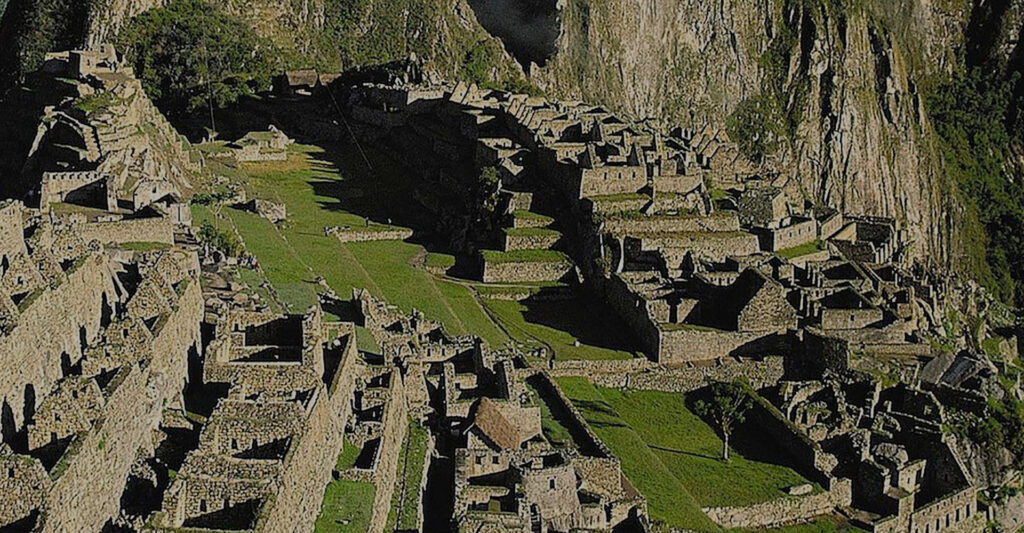 Guyana is virtually untouched by tourism and considered a hidden gem because of its natural beauty, pristine rainforest, sweeping savannahs and an extraordinary variety of wildlife. Majestic Kaieteur Falls, estimated to be five times as high as Niagara and capital city Georgetown offers an alluring blend of cultures and cuisine.
Guyana
,
Peru
,
South America