Zanzibar for Music Lovers
July 15, 2019 - 1 minute read
Sauti za Busara, the Zanzibar music festival that brings people together under African skies, has signed a new sponsorship deal with the Norwegian Embassy in Tanzania and secured US$340,000 funding to cover the cost of hosting the event for the next three years.
The 17th annual Sauti za Busara is scheduled to take place on the exotic East African island from the 13th to 16th
February 2020.
 Highlights include:
    400+ musicians presenting 44 shows over four days and nights
    A grand carnival parade through Stone Town and outlying districts
    Swahili Encounters: Local and visiting musicians exchange and collaborate
    Movers & Shakers: Networking for music industry professionals
    Busara Xtra: Fringe events, as organized by the local community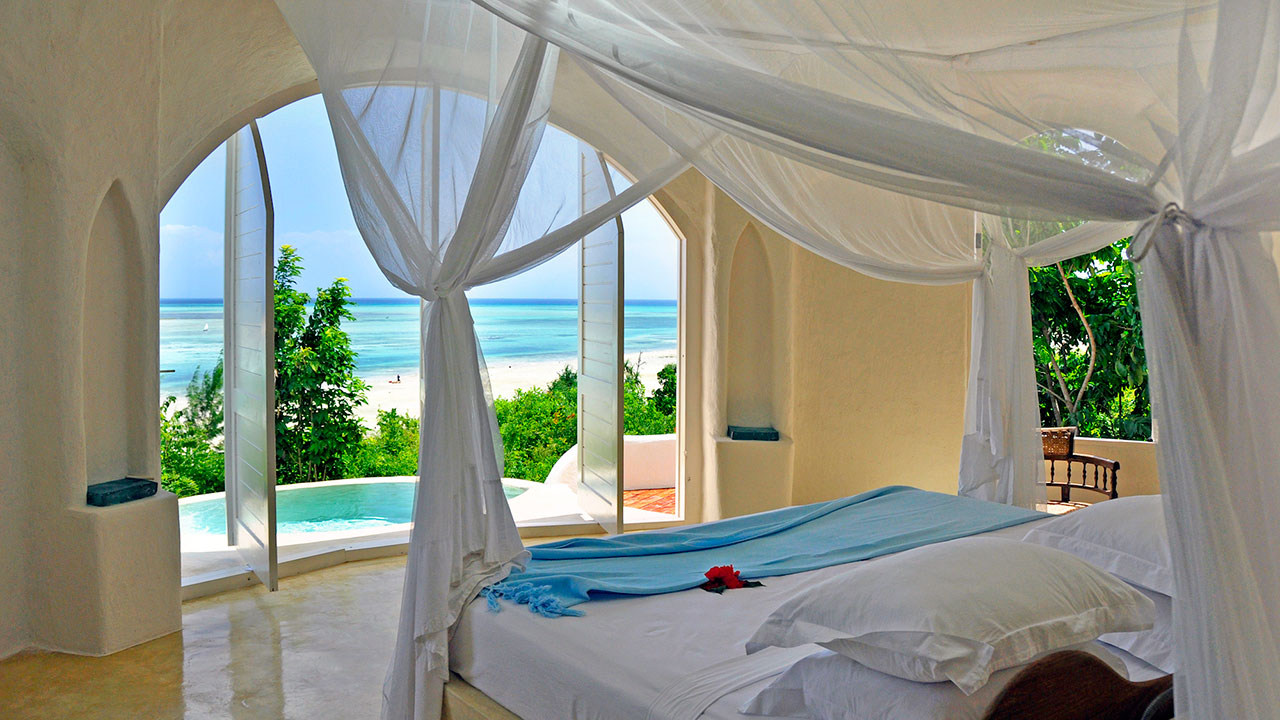 Elewana Kilindi Zanzibar is the perfect place to stay and enjoy the festivities of the festival. Set in a picturesque tropical garden with its secluded beachfront, the luxurious Pavilion suites embrace wide-arched glass-less windows affording spectacular views over the Indian Ocean.
Each villa has its own private plunge pool and is tended by its own Guest Ambassador. Kilindi's "open-to-nature" approach provides the true essence to any stay, creating an intimate "barefoot" appeal that so many travelers crave these days. Explore the hidden secrets of Zanzibar or relax in the infinity pool, watching the island's dhows head out to sea with a gentle breeze in their sail.
African music festival
,
Sauti za Busara
,
where to stay Sauti za Busara
,
Zanzibar music festival